Deliveroo UOB promo code in Singapore enjoy S$10 off with min. spend of S$60. Promotion code is valid for food delivery orders only.
S$6 OFF with Min. Spend of S$30 Promo Code: UOB23SEP6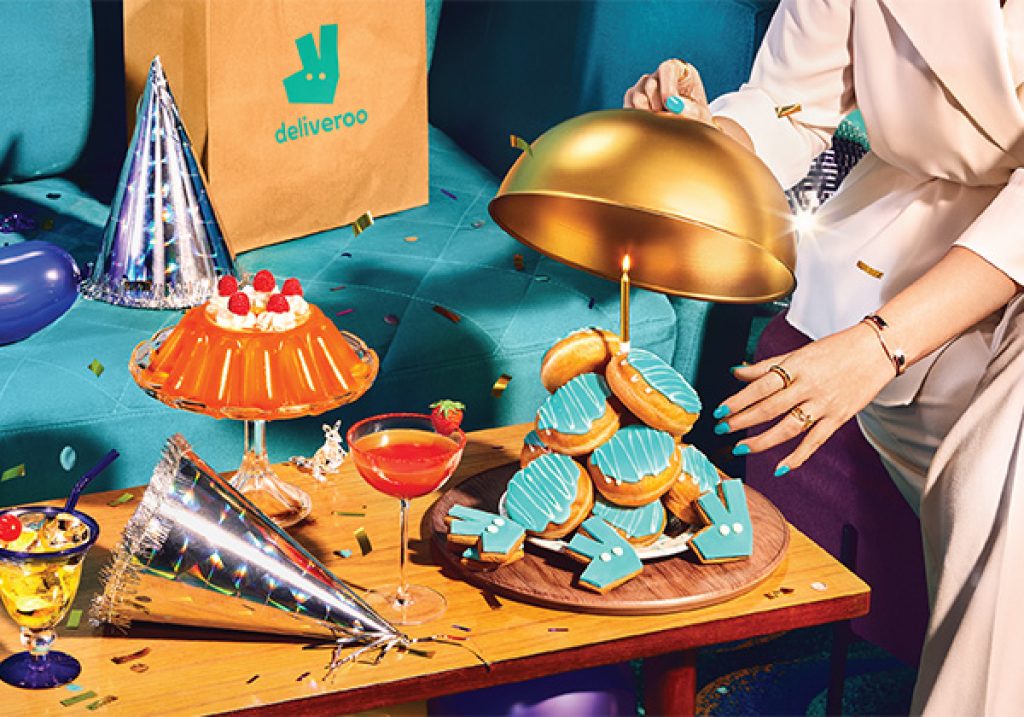 Grocery Order Promo Code: UOBGROSEP6
Deliveroo Grocery orders promo code enjoy S$6 off with min. spend of S$30.
Valid till 31 December 2023 for limited redemptions only.
Deliveroo Vouchers will be invalid if pay wtih other bank cards.
Invalid with Apple Pay, Samsung Pay and/or any other mobile contactless payment is used.

Deliveroo UOB Promo Code S$10 OFF